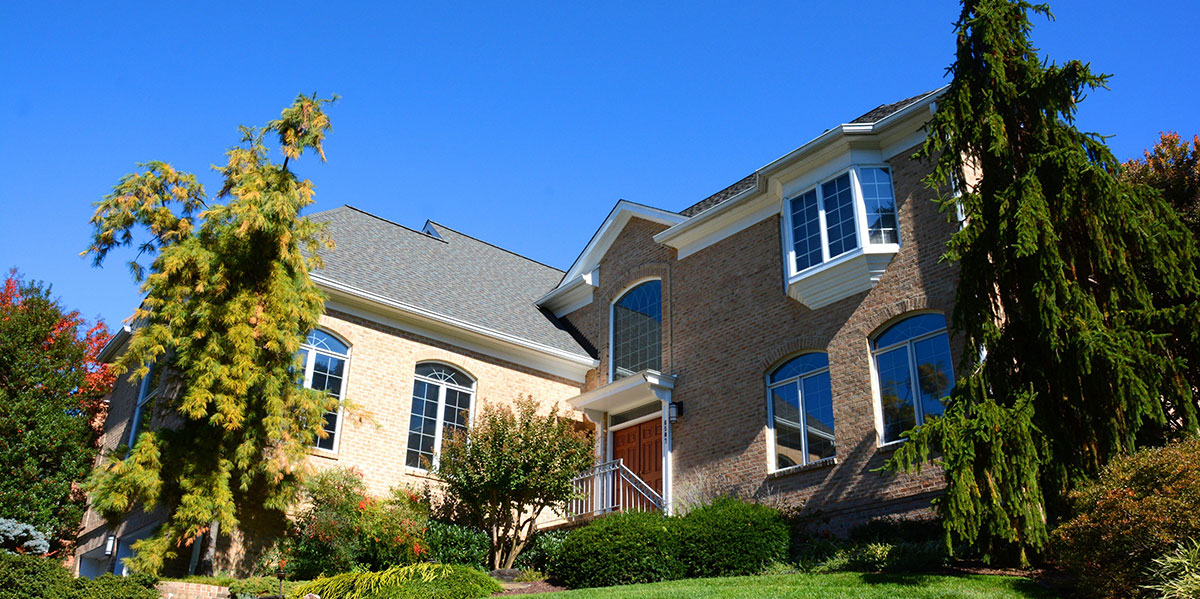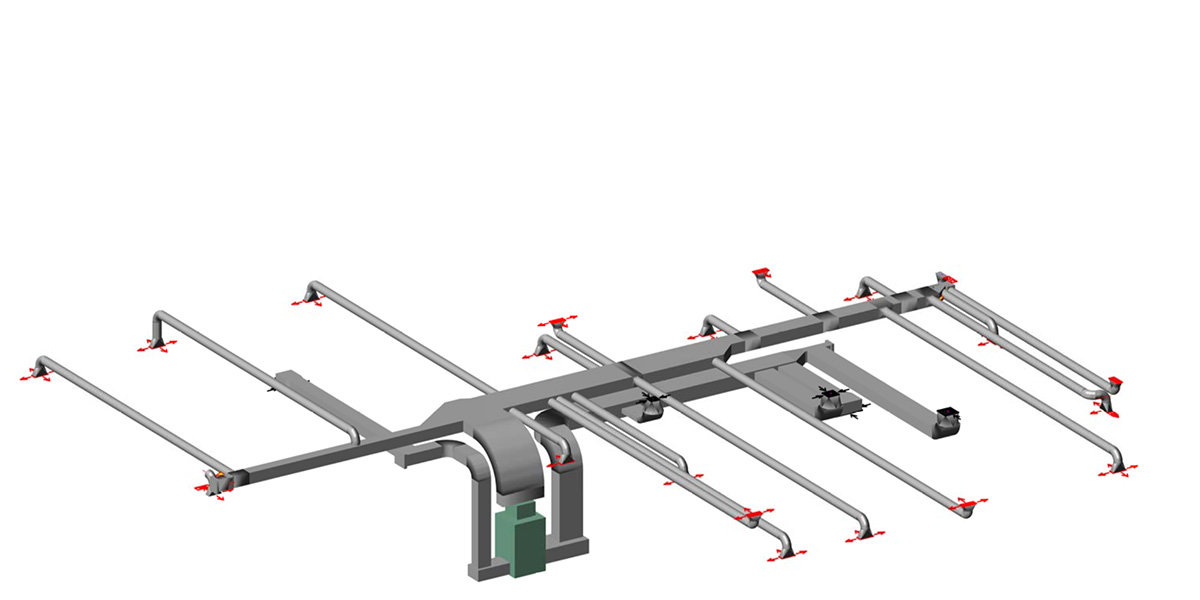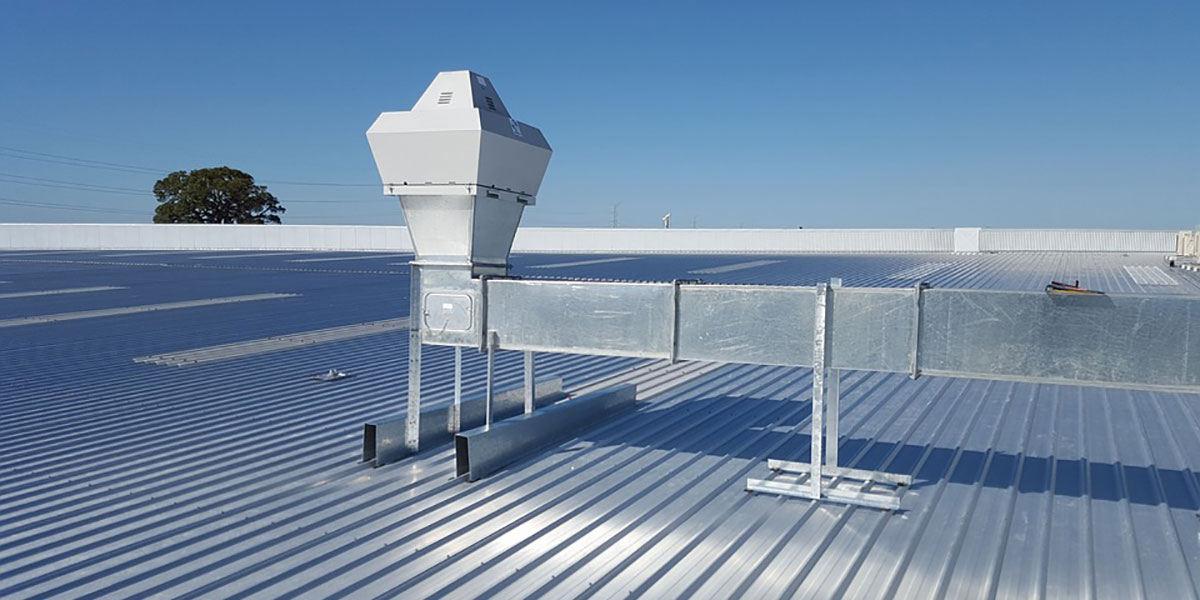 SLIDE 1
HEATING, VENTILATION & AIR CONDITIONING DESIGN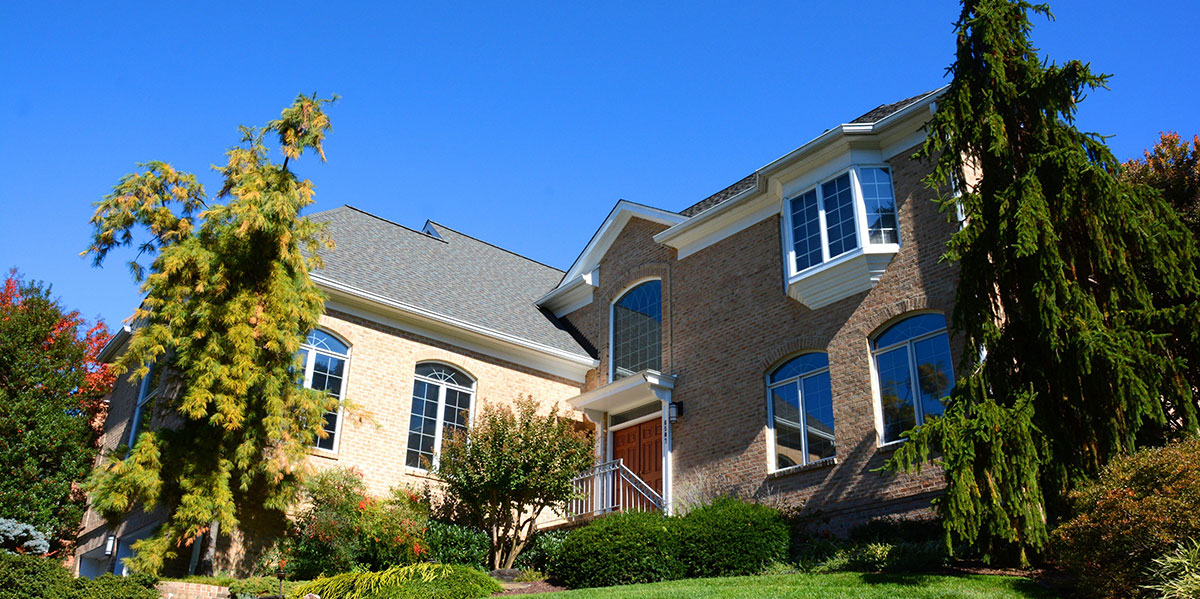 SLIDE 2
HRAI™ Right-Suite® Universal software, Right-Cad, HOT2000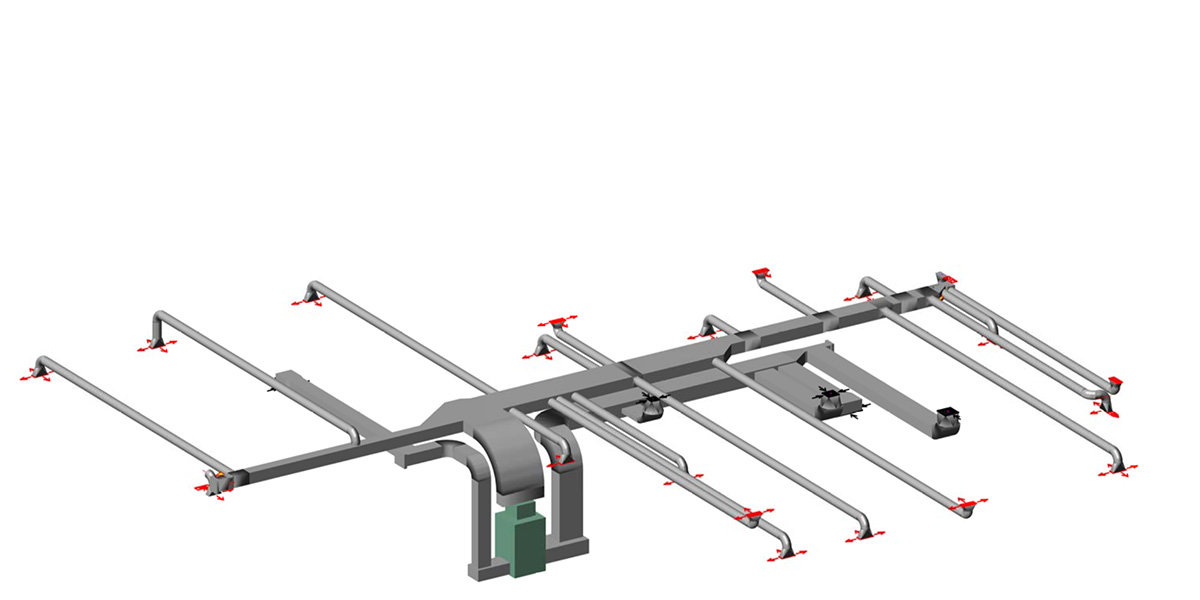 SLIDE 3
WORKING CLOSELY WITH ARCHITECTS, CONTRACTORS, INSTALLERS & INSPECTORS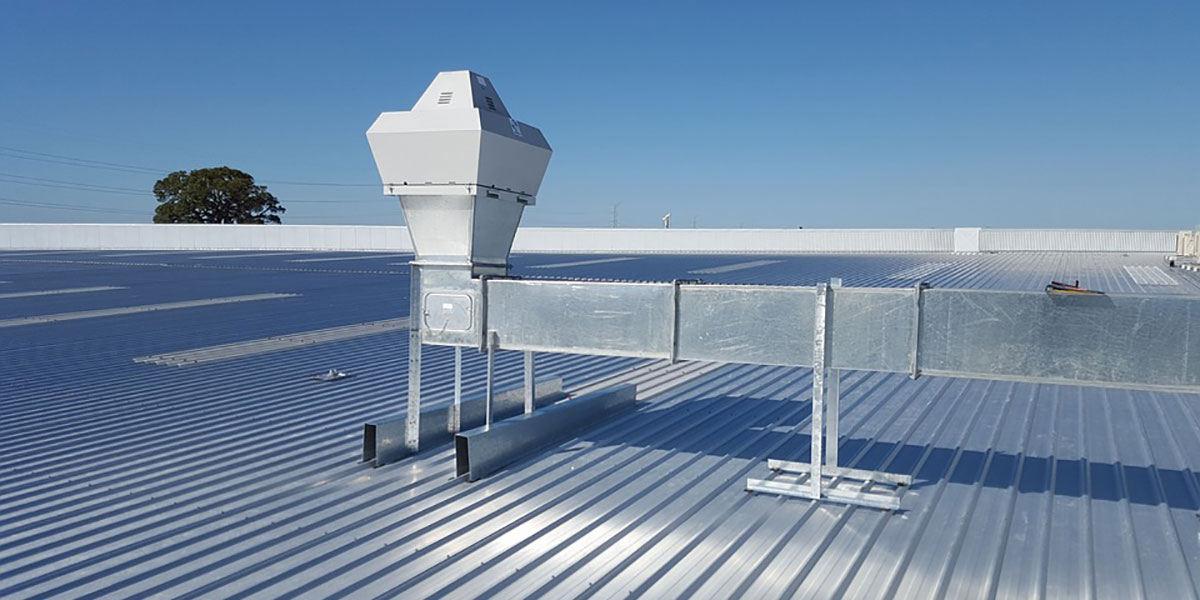 David Leech P.Eng and Associates
David Leech
Professional Engineer
Ontario Association Of Home Inspectors - RHI
HVAC Designer since 2006
Catlin Homer - Associate
Meaford Ontario
HVAC Design Commercial & Residential
Serving HVAC contractors, architects and builders in Ontario.
Company Focus
I design Heating, Ventilation, and Air-conditioning designs for Residential and Commercial buildings. Residential Design Protocol is F280-12. Commercial Design Protocol is Ashrae CLTD or RTS method for Commercial buildings. In all cases HRAI™ protocol is used.
Services & Rates
HVAC Installers - I work closely with installers to ensure the proper design protocols are used and that a design is correct for the building.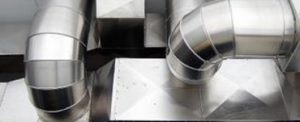 Value Added HVAC Design
I work with the architect, contractor and installer to design an HVAC system that is successful. I interact with the various building inspectors and modify my design to meet individual needs of each Building Department. This activity is included in the design price.
Turnaround time can be a critical item in getting a building permit. I can deliver HVAC Designs in less than a week and sometimes overnight if the need is great and the design not too complex.
Design Applications
Building permit application; Heat Loss, Heat Gain, Duct Design, Ventilation Summary or Part 6 Ventilation design, EEDs (SB12), SB10, and Schedule 1 Designer for Ontario
Shell Heat Loss/Gain design for system sizing and energy audit applications
HRV design for indoor residential swimming pools
Modelling for SB12 using HOT2000
Tools
HRAI™ Right-Suite® Universal software, Right-Cad, HOT2000
Colour printer and Large format 13x19" Epson Printer
Office software, Adobe, Excel, MS Word, Outlook etc.